Unlocking Youth Potential in Content Creation for Job Opportunities
Empowering Youth for a Brighter Tomorrow
Objective: Our combined efforts allowed us to spearhead an initiative that is on a mission to transform the lives of young individuals by offering them unique opportunities in the world of content creation. The primary goal is to recruit, train, and secure job opportunities for 50 promising talents, nurturing their creative abilities, and inspiring excellence in the film industry.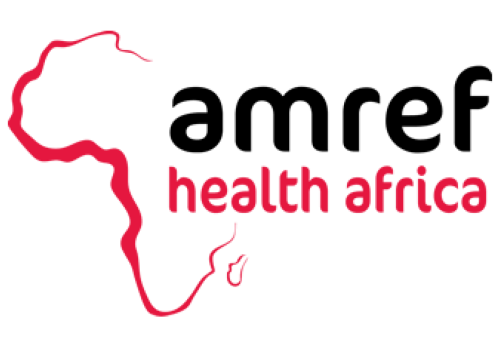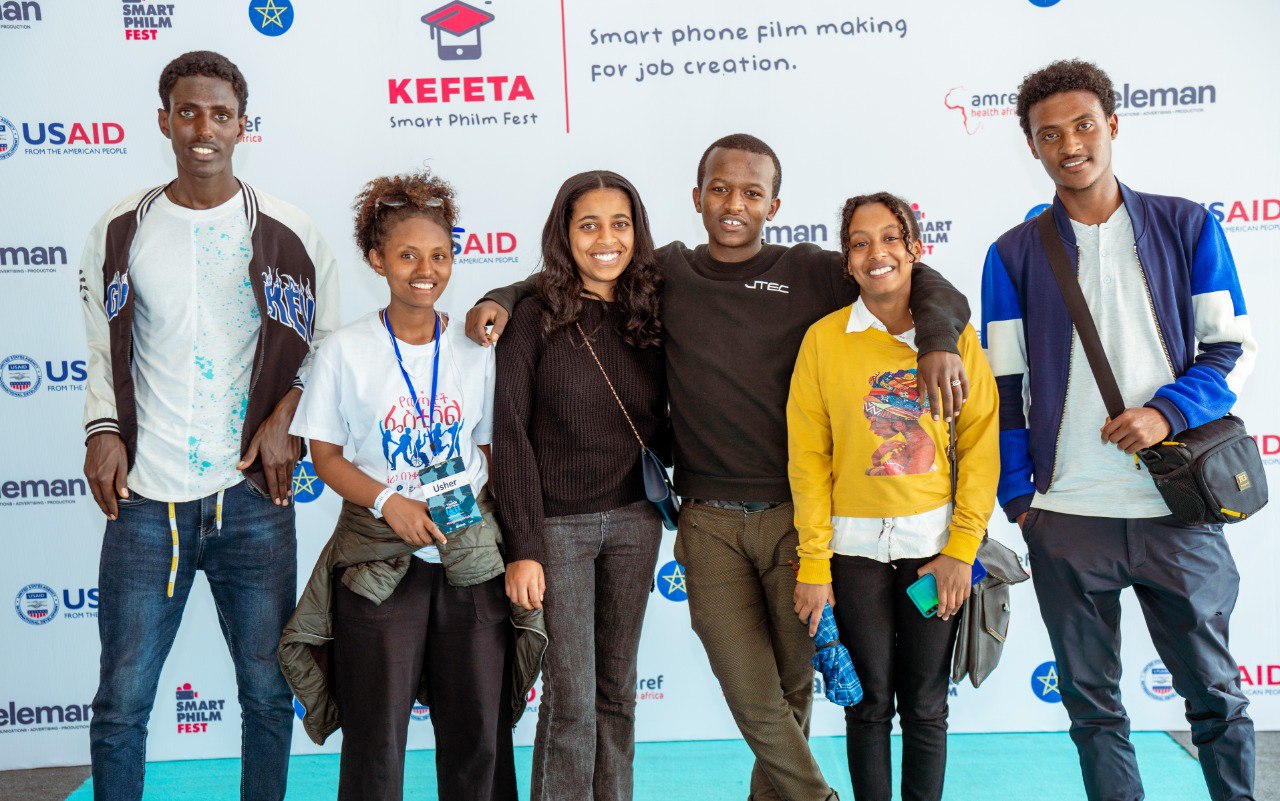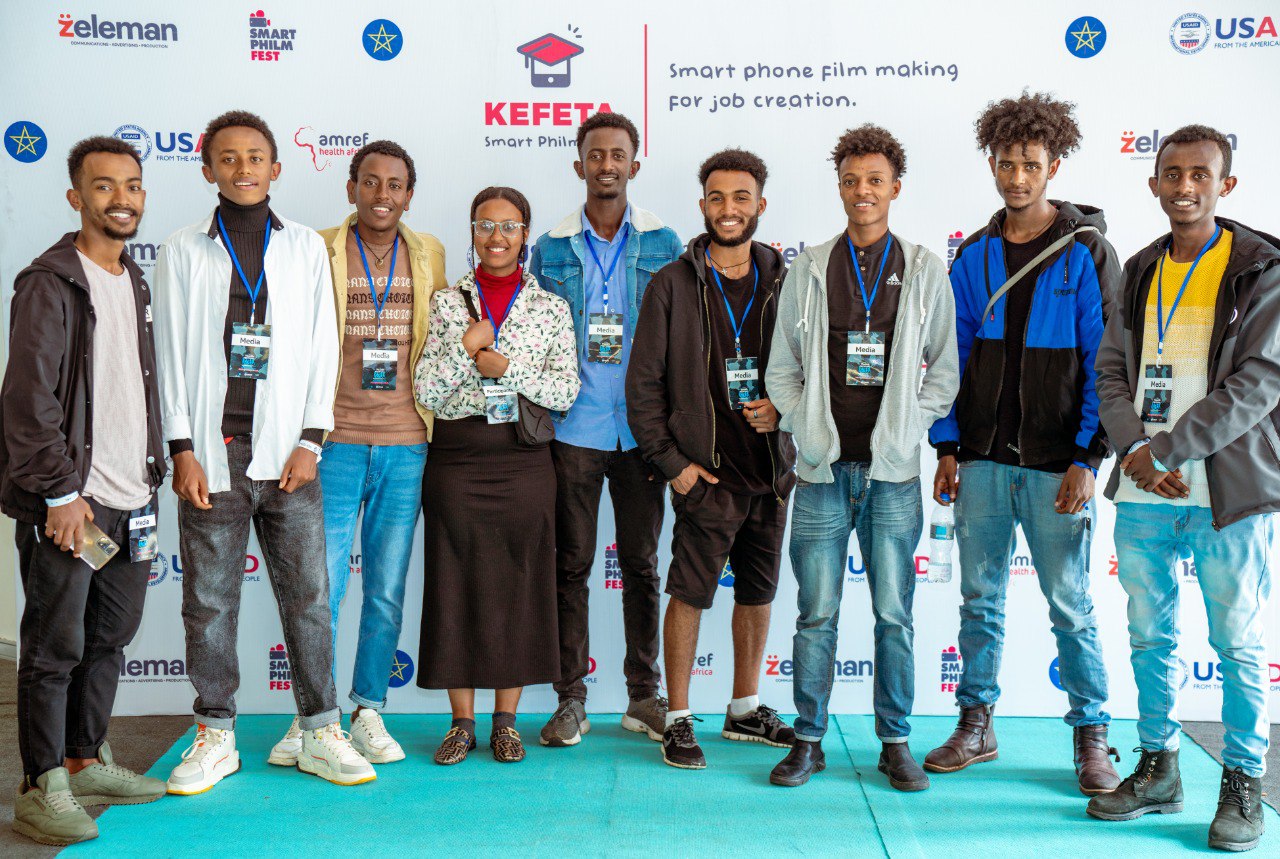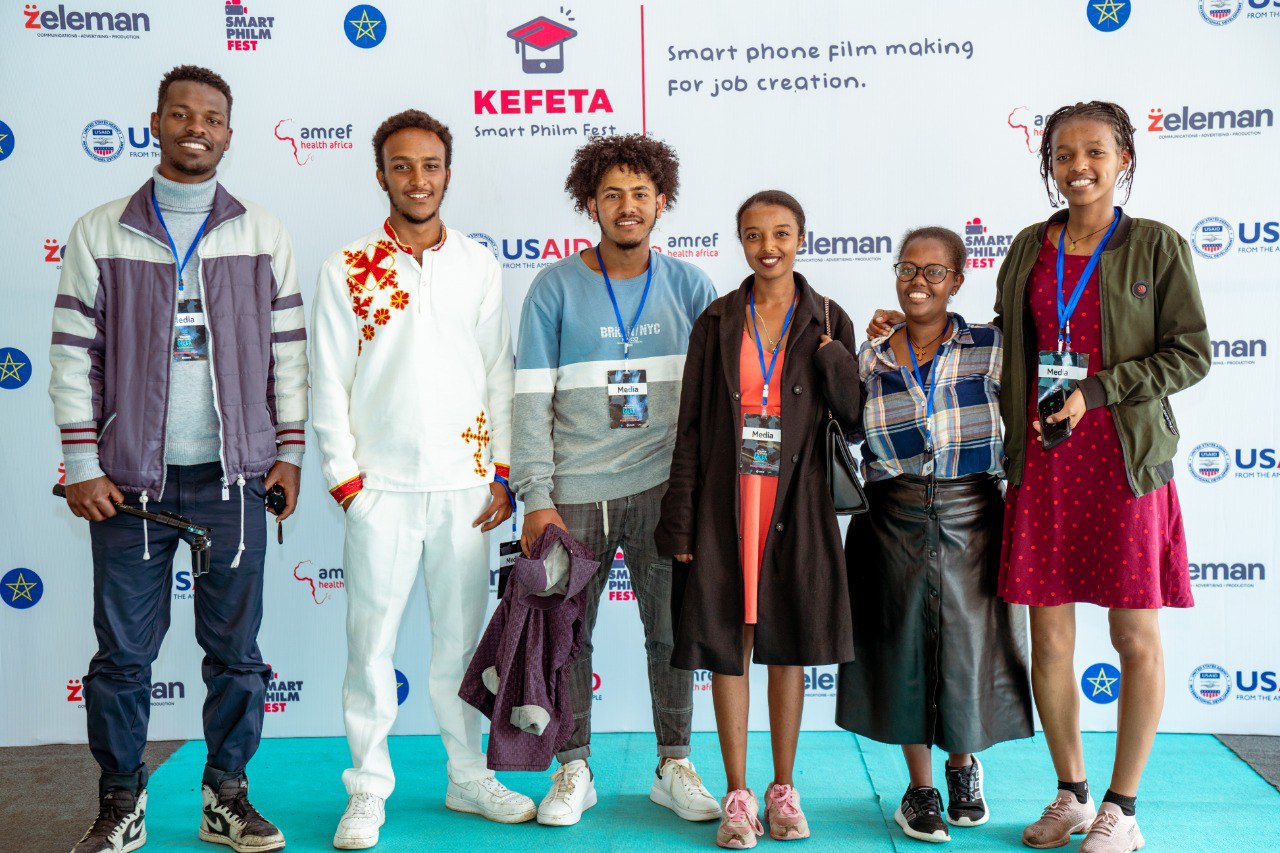 Cultivating Creative Talents
This initiative serves as a beacon of hope, opening doors to exciting career paths in content creation. Through this transformative initiative, youth participants are mentored, inspired, and equipped to make a lasting impact in the film industry and beyond.